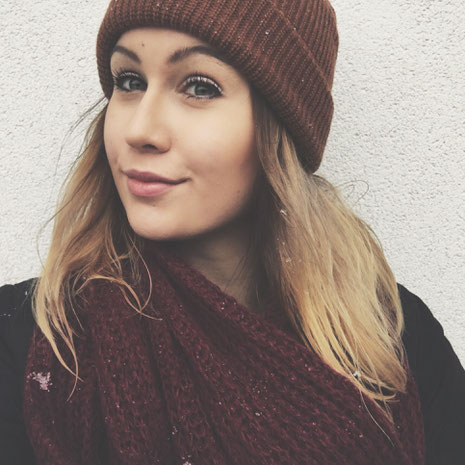 Hui, lange ist es her, als ich den letzten "Hilfe, was schreibe ich unter mein neues Foto"-Beitrag online gestellt habe und nachdem dieses Thema ganz gut bei euch angekommen ist, gibt es heute wieder einmal einen neuen.
Wer die ersten beiden Beiträge noch nicht kennt, noch einmal kurz zur Erklärung: 
Wir alle (Naja, nicht ganz alle :P) versuchen es noch zu leugnen aber wir schreiben halt doch gerne irgendwelche cheesy oder lustigen Quotes unter unsere Fotos. Nachdem ich jeden Tag viele neue Quotes, Sprüche und Zitate finde, möchte ich euch die besten nicht vorenthalten und euch Vorschläge machen, die ihr unter euer Foto schreiben könntet. Natürlich gefällt das nicht jedem aber ein paar Leute haben mir schon gesagt dass sie auf neue Quotes warten und deswegen: let's go!
Hier geht's zu Teil 1 und hier zu Teil 2 :)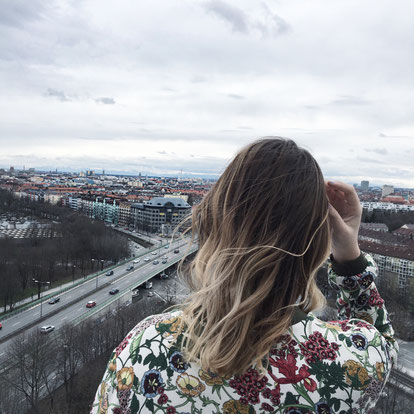 - "you cry a little, and the you wait for the sun to come out. it always does."
- "Now close your eyes, and please understand that you are still young, and the universe is endless, and somehow, everything will be okay."
- "True confidence has no room for jealously and envy. When you know you are great, you have no reason to hate."
- "Admire someone else's beauty without questioning your own."
- "Thank Goodness I don't have to hunt for food. I don't even know where tacos live."
- "Everything in moderation. Except avocados. If you are lucky enough to have an avocado, eat the whole damn thing."
- "Manchmal flüstert das Glück ganz leise: "Du bist dran"."
- "She loves the smell of warm coffee, bloomed roses and new beginnings."
- "Shoutout to all the girls out there, trying to love themselves in a world that's constantly telling them not to."
- "Hey, don't let anyone treat you like pond water. You are fiji water okay?"
- "All of us are looking for some kind of escape. Occasionally, we find it in each other."
- "You did not waste your love ever."
- "Find something that makes you happy and use it to make others happy!"
- "The human body is 90% water so we're basically just cucumbers with anxiety."
- "You are never too young to start an empire and never too old to start a new dream."
- "Good things happen. Love is real. We will be okay."
- "Though our bodies will break and our beauty will fade, we can bask in the glow of the moments we've made."
- "All that truly matters is the family in our homes and the love in our hearts."
- "My life is just a series of awkward and humiliating moments separated by snacks."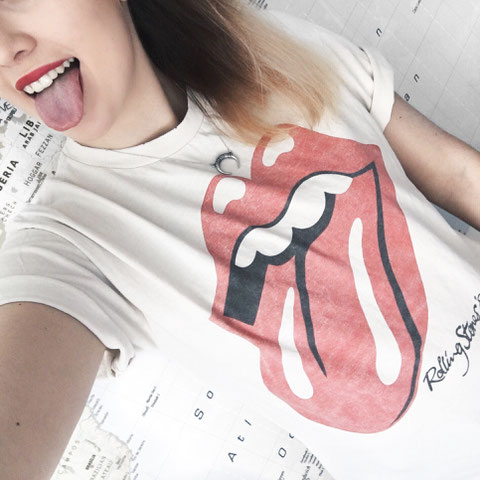 - "Life is short. Smile while you still have teeth."
- "Trust me, when I woke up today, I had no plans to be awesome. But shit happens."
- "My favorite people are the ones who get me. Especially the ones who get me coffee."
- "You're a tornado with pretty eyes and a heartbeat."
- "Honestly, as long as you are happy - who the hell cares."
- "Hello stalker, I'm doing fine, thanks for checking up on me."
- "Should I listen to Kanye and think about me or listen to Drake and think about you?"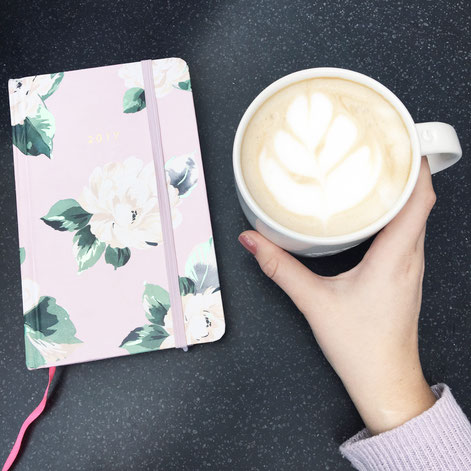 - "Was meinst du als Unbeteiligter zum Thema Intelligenz?"
- "I hope the sun never stops shining for you and if it does, then I hope the moon makes up for it."
- "Manchmal macht man es sich ganz leicht ganz schwer."
- "So aufgewühlt wie das Bett heute ist, kann ich das unmöglich alleine lassen."
- "There are 6,775,235,842 people in the world. Why are you letting one of them ruin your life?"
- "If it costs your peace, it's too expensive."
- "I'm all about good vibes, big goals, amazing experiences, more happiness, less pain, healthy relationships and staying focused on what matters."
- "What's meant for you will flow into your life effortlessly. You don't have to stress, worry, chase or fight for it."
- "When you want something, all the universe conspires to help you achieve it."